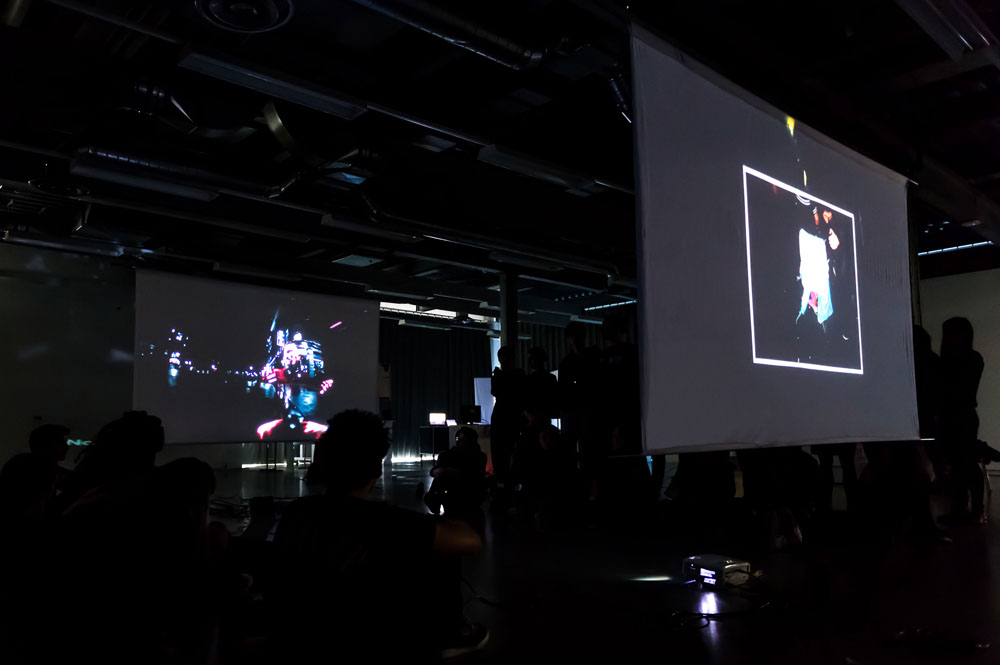 Installation view / De Witte Dame, Eindhoven, The Netherlands, 2016
The Netherlands has been known for their tolerant policy on the sex industry. But today the industry continues to shrink by the government's regulations.
I asked two people to take photographs for a month: Mariska Majoor, a former sex worker, and Mr. A, an employee of Casa Rosso the erotic theatre, both of whom spent half their life in De Wallen (Red Light District) in Amsterdam - center of the sex industry.
The video installation projects the current situation of Red Light District, from testimonies of two people who have been tossed about by the change of times and stood against it for nearly forty years.
性産業への寛容な政策で知られてきたオランダ。しかし今日、規制によりその規模は縮小の一途をたどる。
アムステルダムの飾り窓地区(レッドライト・ディストリクト)で半生を過ごした2人、元売春婦のマリスカ・マジョール氏とエロティックシアター「カーサ・ロッソ」従業員のA氏に1ヶ月間スチールカメラを預けた。
約40年に渡って社会の変遷に翻弄され、立ち向かい続けてきた2人の証言を元に構成した、飾り窓地区の現在を映したビデオインスタレーション。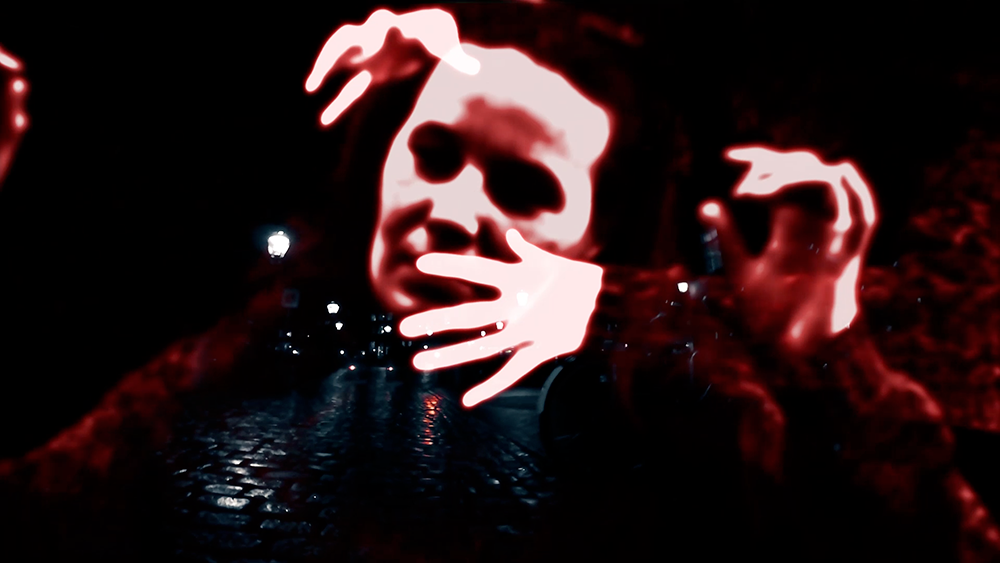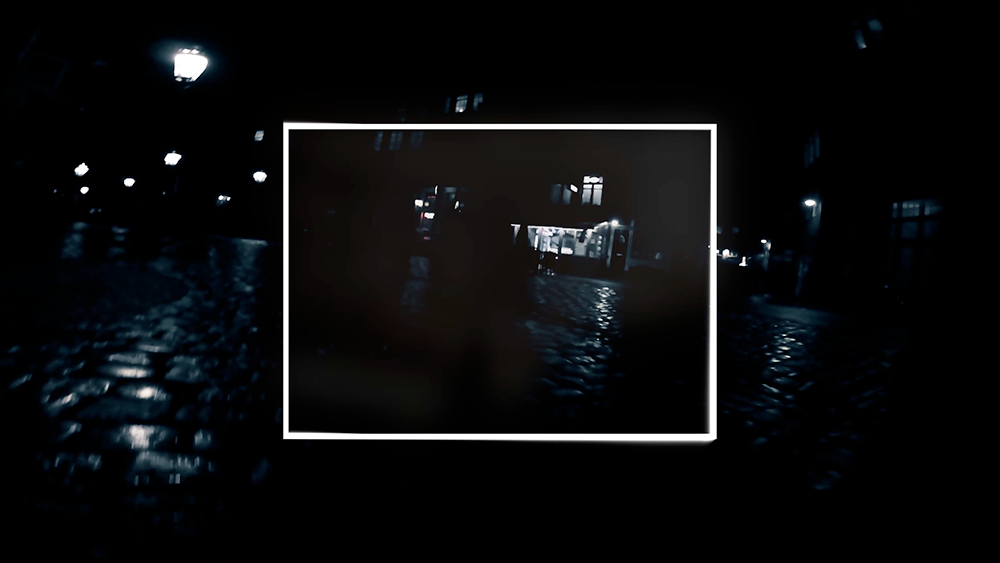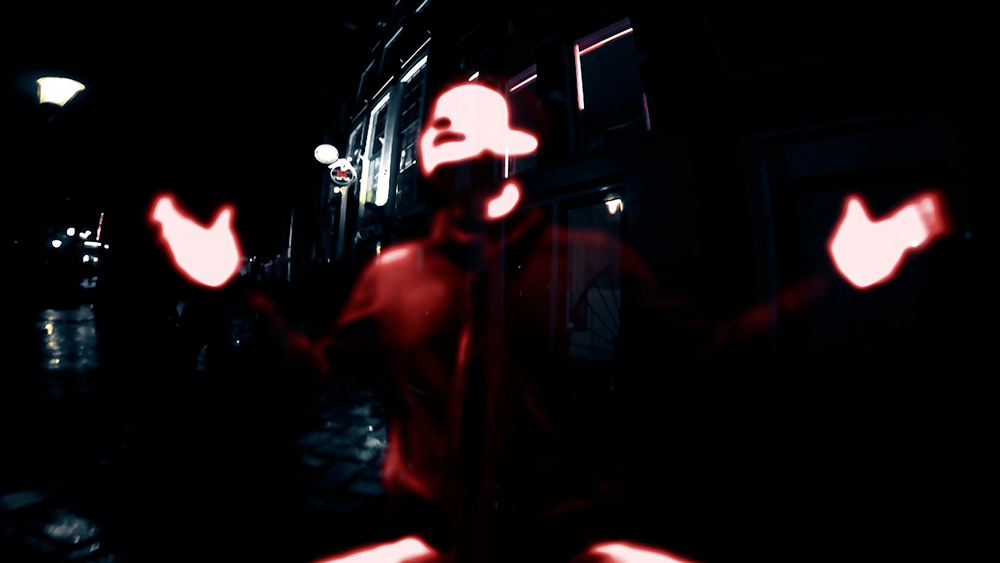 Audio Visual installation
2ch HD screen, 2ch sound
Duration: 10'10"